Our team is here to help you become better public speakers no matter what level you are at.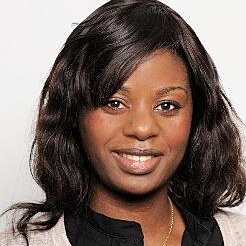 Madeleine – President
Leader of the La Defense Toastmasters club is Madeleine who presides over all our meetings and provides great support and motivation for all those interested in public speaking.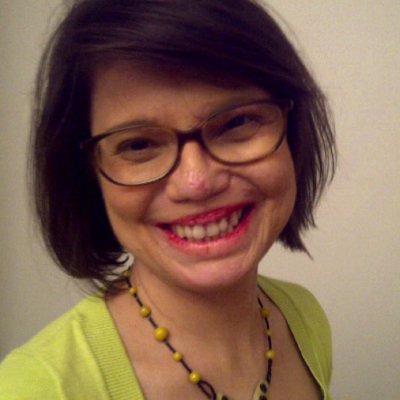 Camille – VP Education Making sure that every member stays on track to become a better speaker are Camille's responsibilities. But she is also in charge of the Mentoring Program, and the planning of the club meetings. Reach out to her to book your speeches and meeting roles to complete your public speaking programmes.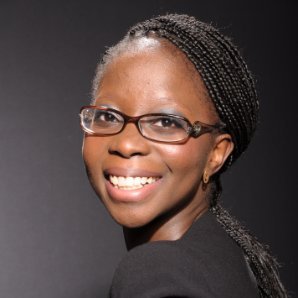 Sandra – VP Membership
From the moment you ask for information to attend as a guest to the moment you decide to become a member, Sandra is your main contact.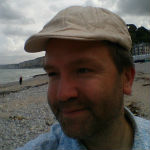 Igor – VP Public Relations
Igor is in charge of Public Relations and communications at Toastmasters La Defense. He is also our Our Immediate Past President.
Follow us on Facebook, Twitter, Instagram and Meetup to get the latest updates and tips on public speaking.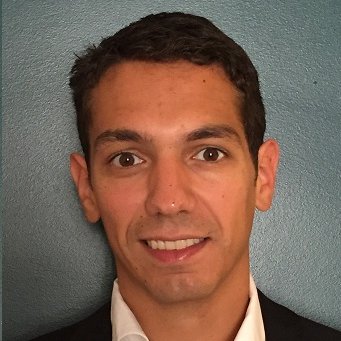 Vincent – Treasurer
Making sure our club has enough funds to organize insightful meetings that are fun and enjoyable, Vincent looks after the club's cash. He's your person to contact when paying your membership and club meeting dues.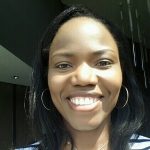 Françoise – Secretary
To make sure we stay on track as a club, Françoise is our trusted Secretary who looks after the records of our meetings and activities.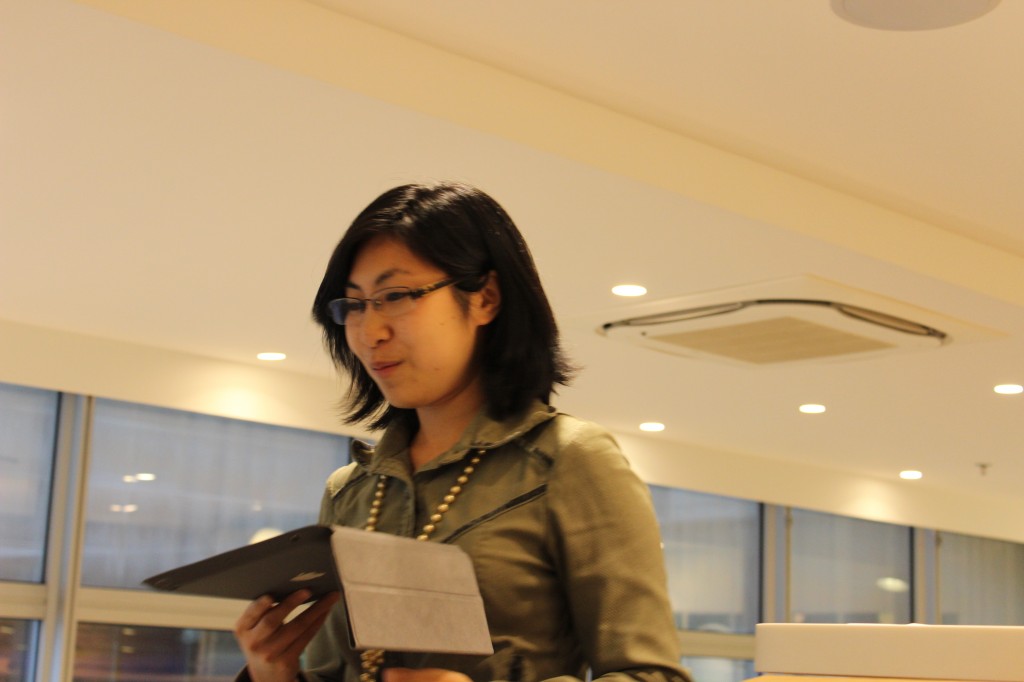 Lyly – Sergeant at Arms
Always a friendly face with a bubbly personality to match, Lyly is often the first person you will meet when you come to our meetings.